About Us
Samskara is a CSR project under the guidance of ISKCON Varanasi and Prayagraj. The project aims to serve the Youth Community by Empowering them with Values to overcome self-destructive practices like Addiction and facilitating their overall personality development by helping them in Career, Egoistic, Emotional, Intellectual and Physiological Needs.
Started in 2011 this project has served over 22,000 students from educational institutes in major cities across Uttar Pradesh through Anti-addiction, Facilitating Education and Skill Development Programs. These programs are open to all students irrespective of their economic, social and cultural backgrounds.
Our Vision
A stress-free, addiction–free student community with high competence and wellness.
Our Mission
To Educate & Inspire the Student Community to AVOID and OVERCOME ADDICTION within the Culture of Care and Love To Empower youths with Values and Skills to:
• Make a Healthy and Stress Free Lifestyle
• Bright Academics and Profession"
Gallery
Following are different activities which are conducted by us.
All

Anti-Addiction

Social Activities

Impression

Skill Development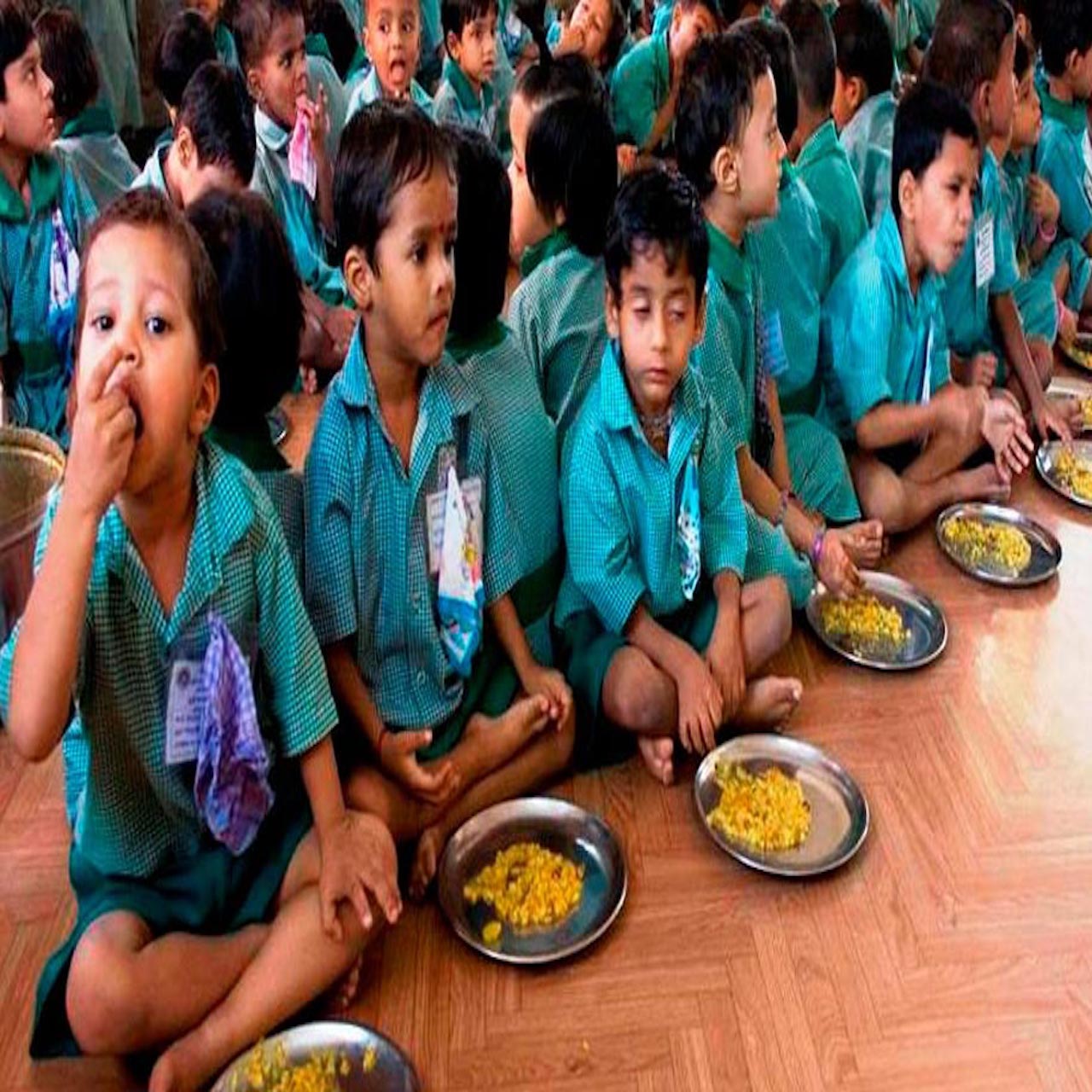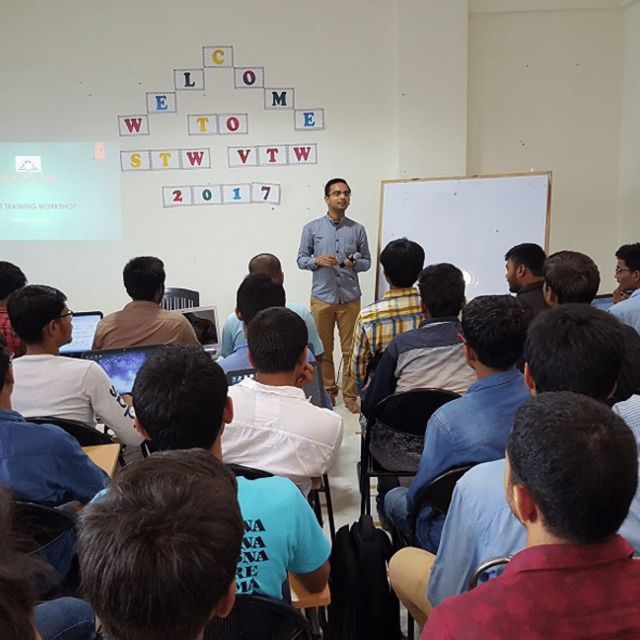 18000
Anti-Addiction Awarness Session
350
Skill Development Worskhops
550
Hostel Accomodation & Scholarships
Journey So Far
SAJJAN JINDAL
Owner, JSW Steel
"Today's program is based on De-Adddiction for the youth of India because, today lots of youth they go astray very quickly. SAMSKARA is sending a very good message.I think Impression was amazing because of the amount of people and youngsters and their enthusiasm was really fantastic.SAMSKARA is sending out a good message of Anti-Addiction and more leaders should think about spreading it. "
Rajiv Shukla
Member of Parliament, IPL Chairman
"I think SAMSKARA has put up a great effort to lead youths of nation of the right path. Impression is a forum to connect more and more people on the way to positive transformation. This will empower their character and abilities to succeed. Congratulations to SAMSKARA and Impression team."
Mr. Puneet Duggal
Registrar of Companies IAS Officer
"De-Addiction drive is one of the roots of CSR initiative. Impression is a similar program by SAMSKARA and I have hopes that SAMSKARA will do its job in transforming the youth and I wish them best of luck for future. This program was meant for benefiting the youth and SAMSKARA has done a good job."
Gaur Gopal Das
World Renowned Motivational Speaker
"I would like to give my personal congrats to the entire team of Impression for putting up a wonderful event. The attendees were more than ecstatic than what i have ever seen anywhere else and its this spirit that puts up a favourable stage for people like us to speak / perform."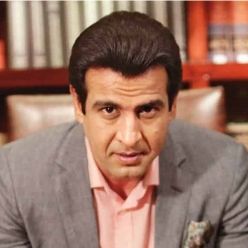 Ronit Roy
Actor
"It was a great effort by Team Impression. Greatly appreciated the effort for this youth programme. Your hard work and efforts has led to such successful event."
Kaushik Reddy
Student, MNNIT ALLAHABAD
""Before being introduced to Vocational Training Program, I was badly troubled by stage fear, lack of communication, no fluency in language, inferiority complex, lack of computer skills and I did not know how to deal with people. Their Culture helped me a lot because there everyone always corresponds with each other in English language and the encouragement we received there for improving our self is wonderful. Also I came across some wonderful meditation and yoga practices ."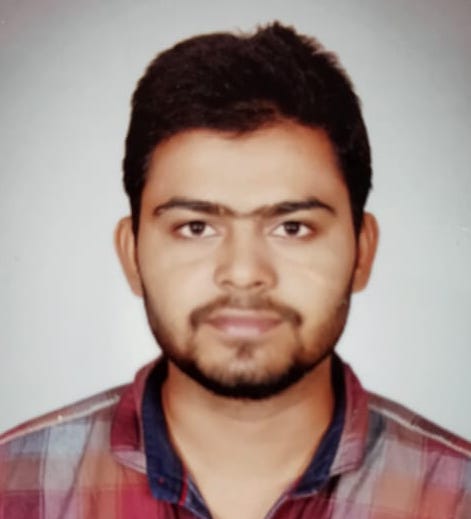 Rajiv Ranjan Ray
Student, IIT BHU
"Actually when I was in first year, I was addicted to distracting habits because of wrong association of my peers . Because of these self-devastating habits I was lacking self-confidence. I tried to get rid of all these bad habits by reading some books and similar other stuffs but that did not helped me. But after I was introduced to SAMSKARA volunteers, their motivation and good association helped me overcome all these wrong habits and addictions"
Our Recent Collaboration in 2019
Our Team
Sandeep Kumar
Project Advisor
M.Tech IIT BHU, B.Tech NIT Karnataka
---
Apporva Rastogi
Project Coordinator
B.Tech IIT BHU
---
Prateek Bharadwaj
Public Relations Manager
B.Tech MNNIT ALLAHABAD
---
Shivam Kumar
Event Manager
B.Tech IIT BHU
---
Murlee Krishna
Volunteer
B.Tech IIT BHU
---
Himanshu Dutta
Volunteer
B.Tech IIT BHU
---
Address
Samskara Office Varanasi, B 27/80, Durgakund Rd, near ICICI Bank ATM, Anandbagh, Bhelupur, Varanasi, Uttar Pradesh 221010
Samskara Office Prayagraj, 161 Kashi Raj Nagar, Baluaghat , PrayagRaj - 211003
Email
muraleekrishna.rnsm@gmail.com
Website
www.samskara.org.in